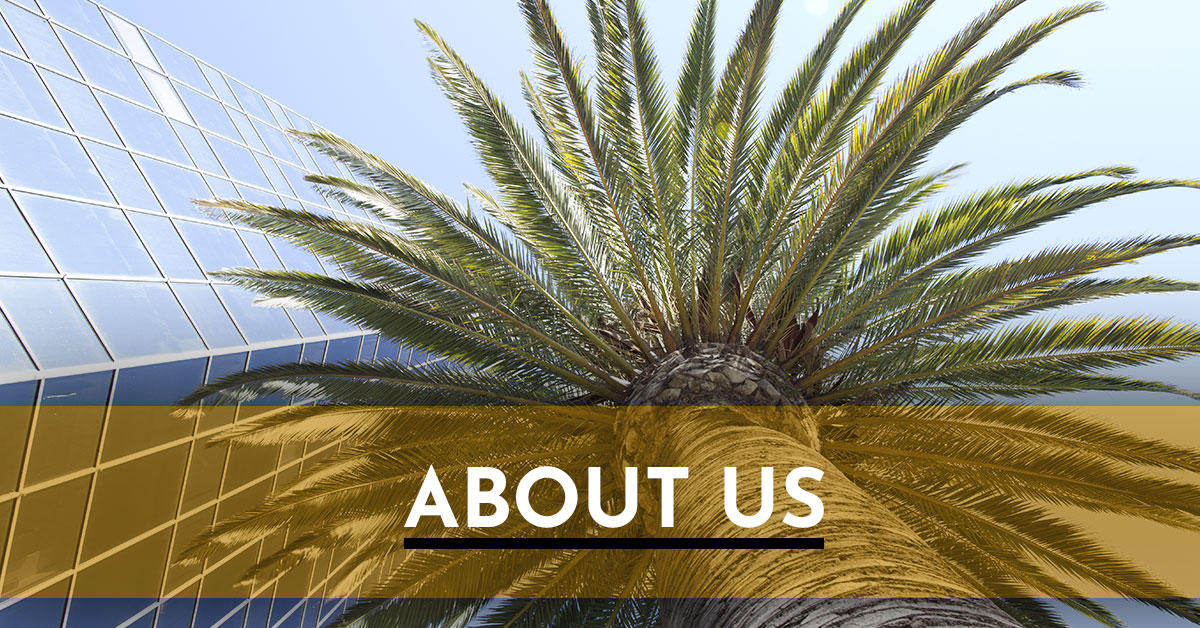 About Us
At GSAM, in El Segundo, we know the importance of great tenant service. As a property management team that manages both properties we do and do not own, we're directly affected by the success of our properties. Unlike other property management teams, we're not a third-party company whose bottom line is not dependent on the happiness and satisfaction of our tenants. That is why, at GSAM, we're involved in every aspect of the maintenance and financial strength of each of our complexes and our tenants reap the benefits of that involvement. We care — and that care shows.
Backed by more than a quarter-century of property management experience, our knowledge and skills as apartment owners is proven every day. Hiring only those on-site management personnel who adhere to our high standards for tenant care, we keep our focus on always ensuring resident satisfaction in all matters.
Each property manager within the GSAM family is vital to our success as an organization. Therefore, we work to create a positive work environment with transparency and communication serving as our core foundation. We strive to treat every member of our property management team with respect, dignity and appreciation for all that they do. Providing an industry-leading income and benefit package, we work to ensure all our team members are satisfied.
We are currently searching for long-term additions to the GSAM family. If you have a passion for ensuring a positive living space for local residents, we just may have a position for you. Simply fill out our online contact form for more information about specific locations and positions. Join our Top Rated Local® property management team today!